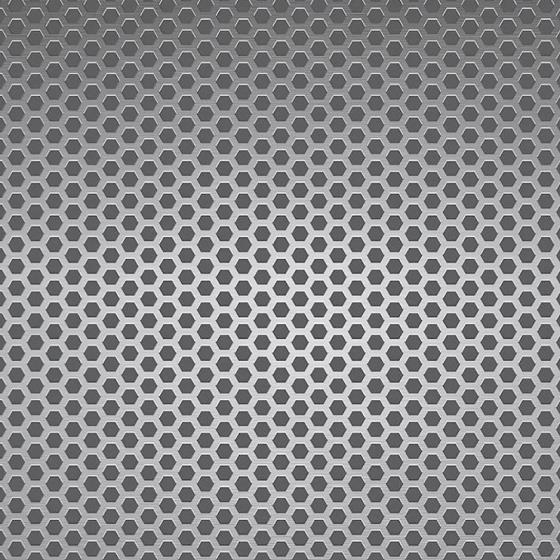 Perforated metal sheets have been around for nearly 150 years and were originally developed as filters and sorters, primarily for the mining industry.

Perforated Metal planel, as the name suggests, is a perforated metal plate, also known as perforated plate, perforated metal, and perforated screen. Most of them are metal plates such as aluminum alloys, which are processed by stamping machines or milling machines, and have the characteristics of long service life and no deformation.

The corrosion resistance, acid and alkali resistance of 201 stainless steel are not as good as 304 stainless steel. Since 201 stainless steel has a higher carbon content than 304 stainless steel, 201 stainless steel is more brittle than 304 stainless steel.