1. Definition
Safety grating also belongs to perforated plate, is divided into ordinary iron plate, stainless steel plate, galvanized plate and so on.
2. Production Process
According to the application, raw material rolls → punching → bending → packing → loading, some iron plates are also need to take anti-rust treatment by hot-dip galvanizing process.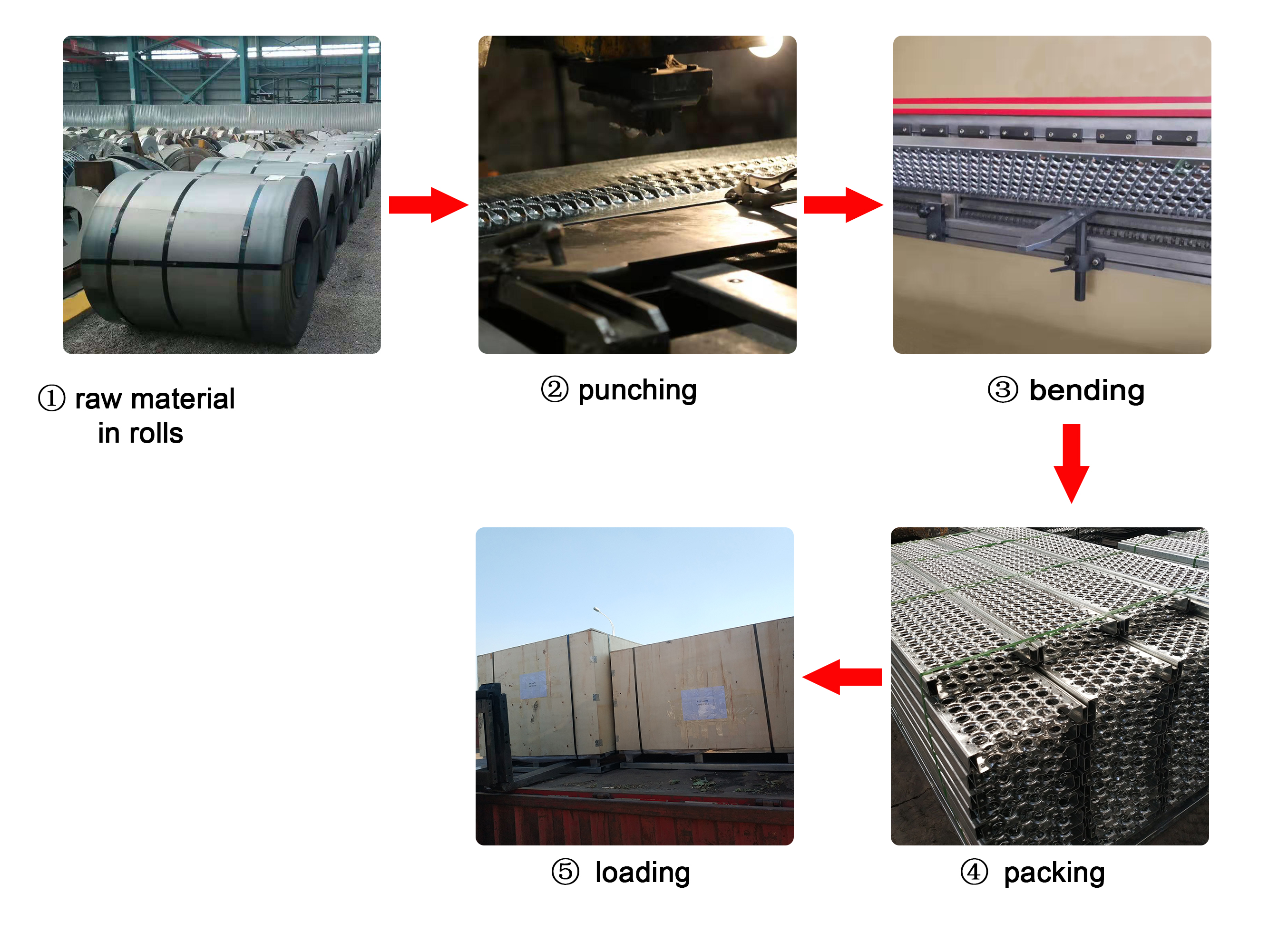 3. Pattern
Diamond-Grip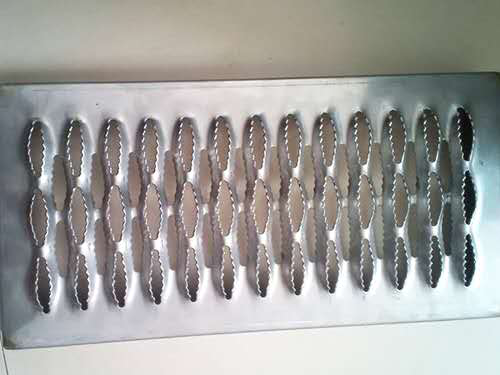 Traction Tread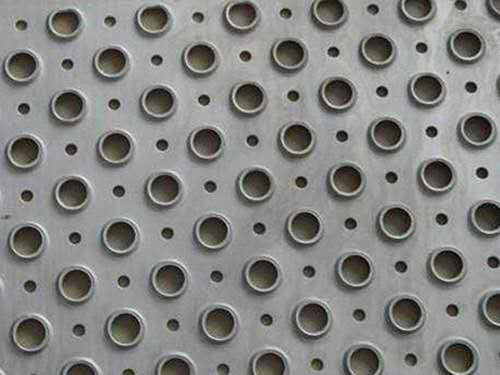 Perf-o-grip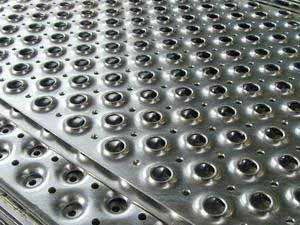 4. Feature
Anti-slip, anti-rust, anti-corrosion, durable, beautiful appearance, perforated holes are CNC punching, the patterns include raised chevron, raised cross-shaped, round, crocodile mouth safety grating and teardrop, etc.
5. Application
It's not only suitable for outdoor use such as sewage treatment, tap water and power plants, but also have wide use in mechanical anti-skid, interior anti-skid, docks, fishing tables, workshops, bottom of the car, cement floors, entrances of hotel, etc.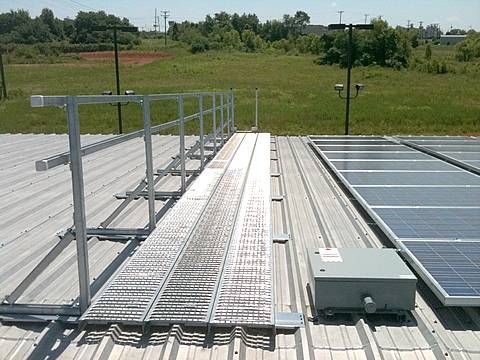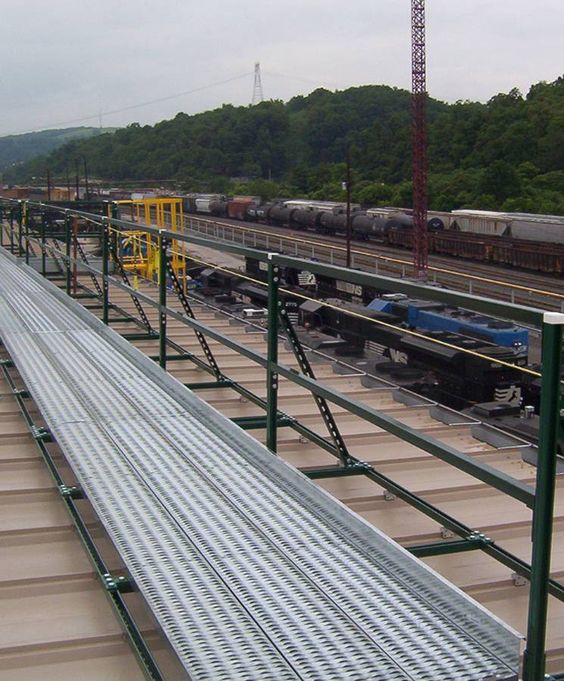 If any question, please contact me freely.
Whatsapp: +86 19832102551
Email: helen@huijinwiremesh.com
Wechat: 19832102551