Aluminum Expanded Metal for Airport Ceiling
Views:11 Author:Site Editor Publish Time: 2020-05-12 Origin:Site Inquire
Aluminum Expanded Metal is a firm and rigid material utilized for airport and many other construction occasions. As we all know, the project of Beijing Daxing International Airport can't grab such great attention without the architecture material such as the expanded metal.
This Metal is combined well with the glass and have outstanding refractive index as the ceiling at Beijing new Airport. At the meanwhile, the pattern is popular used in other skyline buildings.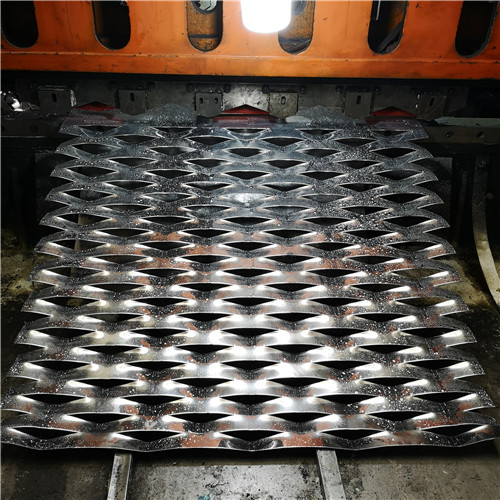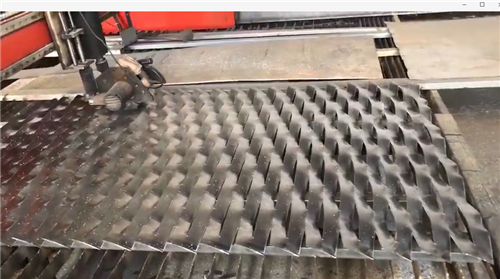 Here are the parameter notes of aluminum expanded metal for airport ceilings:
Firstly, the aluminum includes 1060, 3003, 5052, 5005 or others.
Next, Let's talk about surface treatments of aluminum expanded metal meshes, such as powder coating or PVDF coated. Usually the cost of PVDF is a little higher than the powder coating.
What's more, the sample is provided and customized products are acceptable.
The Aluminum Expanded Metal Mesh is a sheet product that has been cut and stretched into a variety of opening patterns, such as standard, heavy and flat patterns. It offers savings in weight and permit air release circulation, while supplying a decorative or ornamental effect.